Online MBA
The online Drexel LeBow MBA, or MBA Anywhere™, incorporates the same coursework and faculty as our face-to-face MBA and features the flexibility of asynchronous online delivery, offered by Drexel for more than 10 years. The Drexel LeBow online MBA is ranked as one of the top 20 online MBA programs in the world by Financial Times and is AACSB-accredited.
Most online MBA students choose to complete their degree following a 24-month plan of study, in lockstep with other Online MBAs, wherein they study together and foster camaraderie, while garnering the benefits of earning a degree anytime, anywhere. Other students, who require more flexibility, may choose to study at their own pace.
Our part-time Online MBA program features an on-campus residency, online mid-point consulting residency course and optional but highly recommended international residency.
Many LeBow MBA degree programs offer coursework online or through a hybrid model, providing flexibility in earning your MBA remotely and on your own schedule.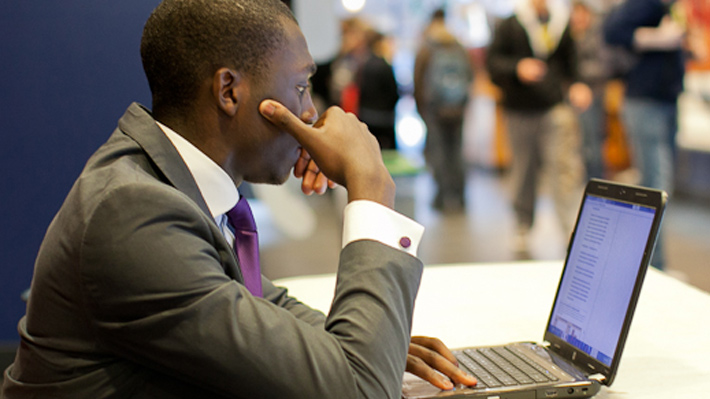 Residencies add hands-on activities and networking opportunities that most online programs don't offer. Plus, you get to meet your colleagues face-to-face.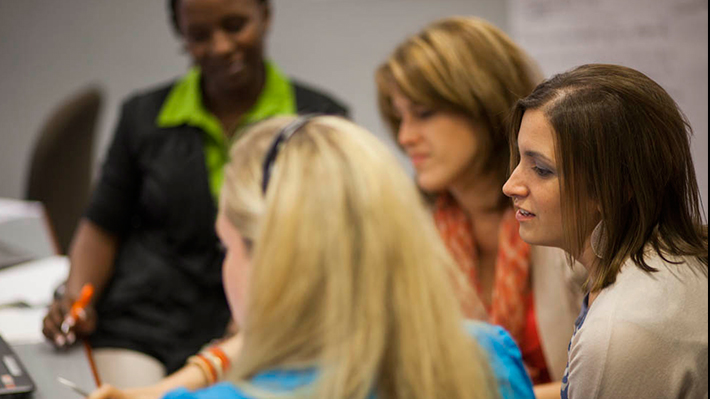 The MBA program lets you customize your learning experience to your personal goals and objectives through concentrations, graduate minors and dual degree program offerings.