Distinctive Learning
The Drexel LeBow Executive MBA emphasizes leadership development, critical thinking and team-building. But we don't just ask you to learn material for a test. The goals you are aiming for will be reached with demonstrated knowledge from the academics. With experiential learning and with a new transformed perspective on business. The student support and career coaching is yet another element custom designed for those in management positions to reach the next level in business.
EMBA classes are small yet diverse. The learning style is team-oriented and delivered at the fast-pace of real business.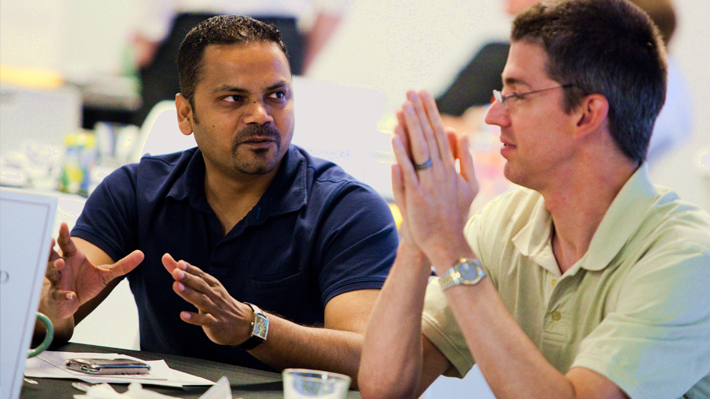 Experiential learning is ingrained in the culture at LeBow. Interactive simulations, case studies and an international residency will change the way you approach business issues.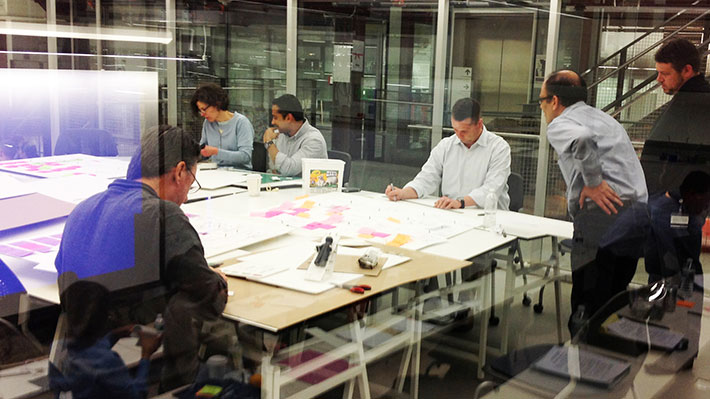 Serving as an academic center for students and faculty, as well as an events and networking hub for the Philadelphia business community.