Full-Time MBA
The full-time MBA program is designed for motivated students from a variety of academic and professional backgrounds. This cohorted, predominantly day-time program is completed in 15 months, including 12 months of focused academic study starting in September. Personalize the program to your goals through concentration and graduate minor options.
After the first nine months of academics, the entire summer term is dedicated to full-time hands-on learning. You will put your academics to work in real-world application. These opportunities include internships, corporate consulting projects and international residencies.
A practical, hands-on approach is embedded in learning at LeBow. Experiential components in and out of the MBA classroom help bring concepts to life and develop skills and experience necessary for success.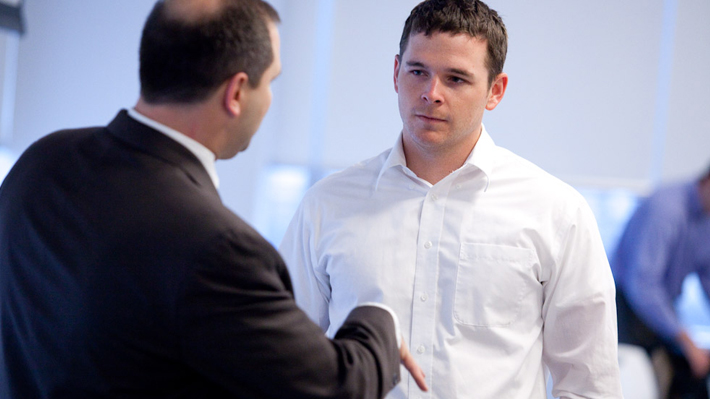 There is strength in numbers. A cohort takes classes and progresses through the program as a group. The support system and collaboration builds relationships for life.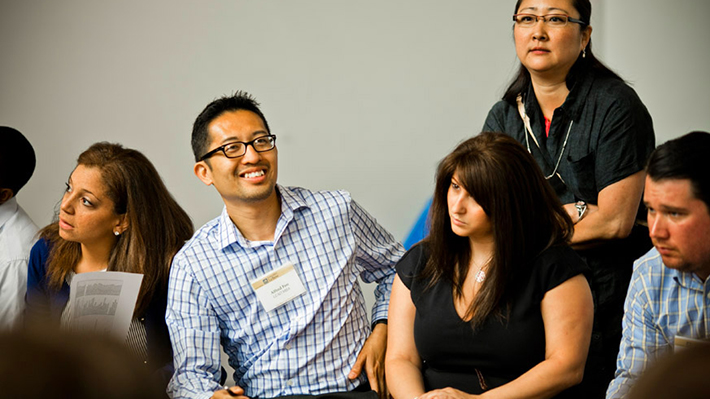 Concentrations allow you to customize your learning experience to your personal interests and objectives. Focus on business analytics, entrepreneurship and innovation management, finance, healthcare management or marketing.