Accelerated MBA
Cultivate essential skills to create and contribute to high-performing teams as part of the two-year, cohort program. The accelerated pace allows you to take two evening classes taken per term — a great way for working professionals to stay on track. The structure and support system built into this program results in more than a 90 percent graduation rate. The majority of coursework is delivered on campus, with some courses offered online. Program starts in September.
There is strength in numbers. A cohort takes classes and progresses through the program as a group. The support system and collaboration builds relationships for life.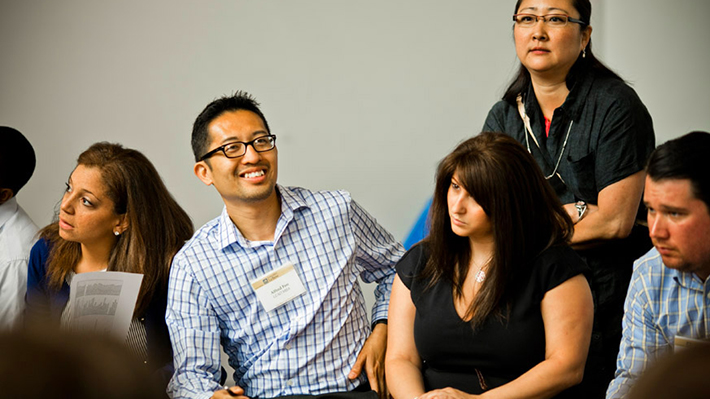 A practical, hands-on approach is embedded in learning at LeBow. Experiential components in and out of the MBA classroom help bring concepts to life and develop skills and experience necessary for success.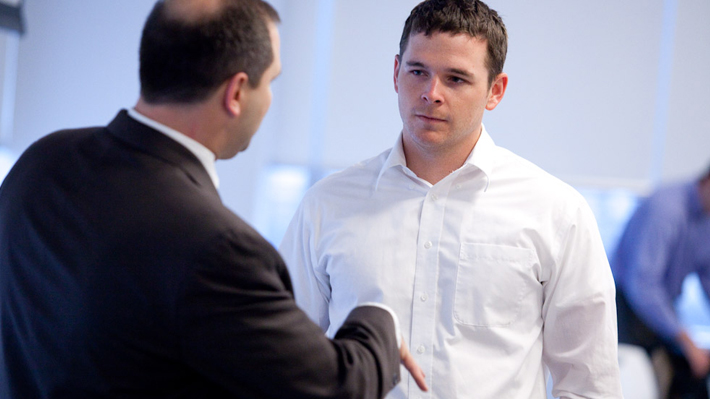 Concentrations allow you to customize your learning experience to your personal interests and objectives. Focus on business analytics, entrepreneurship and innovation management, finance, healthcare management or marketing.