Global Perspective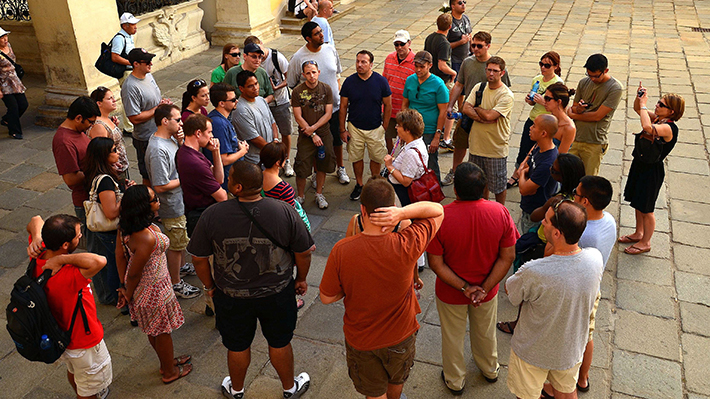 Your coursework challenges you to apply international perspectives to academic material.
Students enrolled in Drexel LeBow MBA programs represent 30 countries and 10 states. Your access to their knowledge will be invaluable. In addition, specific MBA plans of study offer opportunities for domestic and international residencies.
Going International
Drexel LeBow faculty work closely with American companies who host our international residencies in countries where they do business.
LeBow College offers international learning opportunities in:
Turkey
Greece
Hungary
Austria
China
Vietnam
Argentina
Chile
Germany
One- to two-week International Residencies are available for students enrolled in any of our cohorted MBA programs:
Accelerated delivery offered in Philadelphia and Malvern
Online delivery
Drexel LeBow Executive MBA
Study abroad opportunities are also available for students enrolled in select MBA programs. You are encouraged to work closely with your advisor if interested in studying overseas.