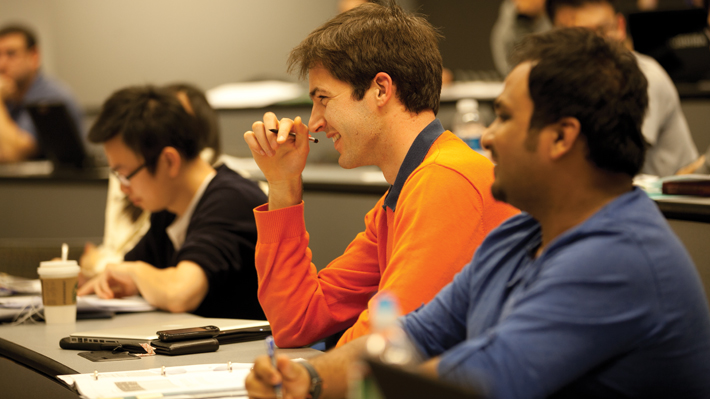 Business and Engineering
Complete a set of broad business core courses along with a firm foundation in science, mathematics and engineering. You will also have the opportunity to study the areas of operations management, technology innovation management, finance and marketing, as well as the functional areas of engineering from Drexel's College of Engineering.
Graduates of this program are well prepared to participate in innovative technological efforts in business with many desirable career options.