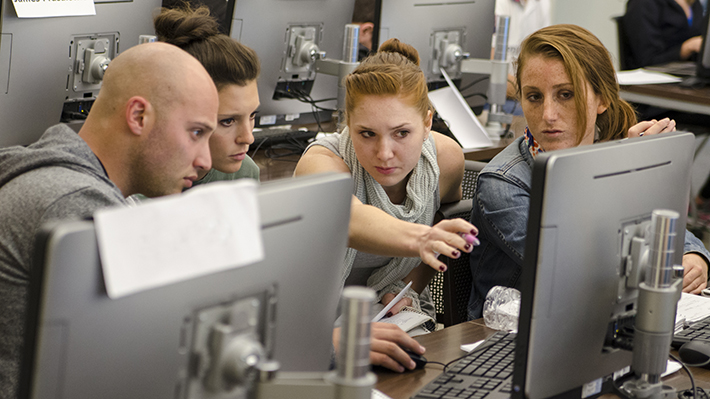 Technology Innovation Management
The Technology Innovation Management (TIM) program provides a unique educational opportunity to explore the ever-changing landscape of business and technology. Graduates from the TIM program will possess the skills sought after not only by technology companies but also consulting firms and employers in traditional industries that seek to take advantage of new technologies.
The program is highly interdisciplinary and flexible with the opportunity to take courses across LeBow with experts in various areas including finance, marketing and management information systems (MIS).
Technology Innovation Management News