Constantinos Syropoulos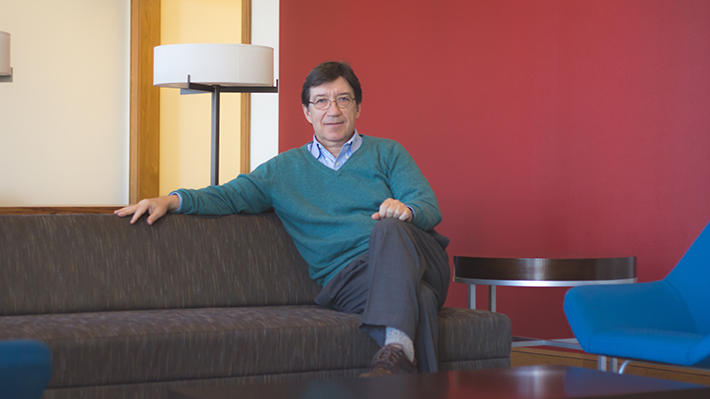 Professor Syropoulos is an international trade economist who has been at Drexel since 2005. He has published extensively on topics related to the economics of trade agreements, economic growth, international cartels, political economy and conflict and appropriation. Among other things, his current research focuses on the relationship between trade and armed conflict between and within countries. He has served on the editorial boards of several journals, including the Journal of International Economics.
Areas of Expertise
International Trade
Microeconomics
Political Economy
Selected Works
Articles
Chapters
Presented Research
Education
BA Economics/Mathematics - Reed College Portland, OR 1979
MA Economics - Yale University New Haven, CT 1982
PhD Economics - Yale University New Haven, CT USA 1989

WWW Resources
College News
PhD candidate Tom Zylkin recently accepted a visiting assistant researcher position in the fall at Yale University. Zylkin will conduct research under the supervision of Professor Costas Arkolakis.
The past year was one of both change and continuity for Drexel LeBow. The biggest change occurred in the dean's office, with George P. Tsetsekos, Ph.D., stepping down after 10 years at the helm. Our former dean remains with us as the George B. Francis Professor of Finance and the trajectory he established for LeBow College of Business continues to be realized through the achievements of 2012. Here are just a few highlights.