Patricia Connolly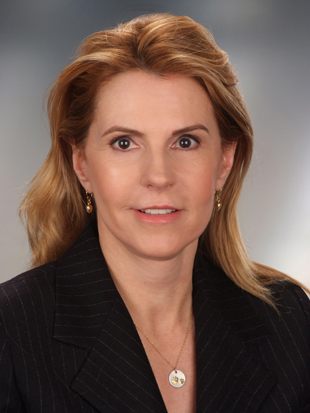 Job Responsibilities
Develops strategic partnerships with public, private, and not-for-profit boards of directors to address best practices in board governance
Works closely with the Center's Advisory Board of key corporate executives on addressing the "real world" needs of today's boards
Personally provides structured consulting to Boards of Directors on governance and better practices within the boardroom
College News
Despite a recent report citing lackluster statistics by the Forum of Executive Women and PwC, Patricia Connolly sees positive possibilities for the future of women in the boardroom.
Wall Street Journal reporter Joann Lublin spoke at Drexel University recently about corporate governance as it relates to her new book, titled Earning It.
Before joining a corporate board, perform this personal inventory to be sure that you're willing and able to accept such a big professional commitment.