Instructional Technology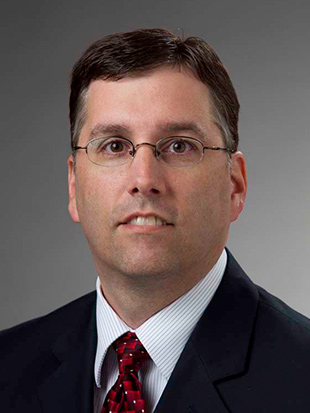 Director of Instructional Technical Services
With over eighteen years of experience in instructional technology and design, Alan understands how to maximize the strengths of traditional and blended delivery. Before joining LeBow, he was integral in the development of hybrid and online course programs at three other institutions. Alan received his M.Ed. in Technology in Education from Rosemont College.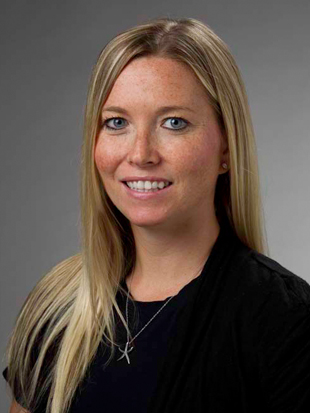 Multimedia Developer
As Multimedia Developer, Amanda facilitates online lecture recordings, produces podcasts such as the "Business Casual" undergraduate advising monthly video, and records and produces various video projects and events for LeBow. Amanda received both her M.S. in Instructional Technology and her B.S. in Mass Communications from Bloomsburg University and came to LeBow from Comcast SportsNet.
Assistant Director, Instructional Technical Services
Serving as Instructional Media Manager, Mike is responsible for the development of course-supporting media and promotional media for LeBow College and its programs. Mike has a B.S. in Audio Engineering from Lebanon Valley College and brings production and on-air experience in radio which he obtained while working with NPR affiliate WDIY-FM in Allentown.
Systems Design & Development