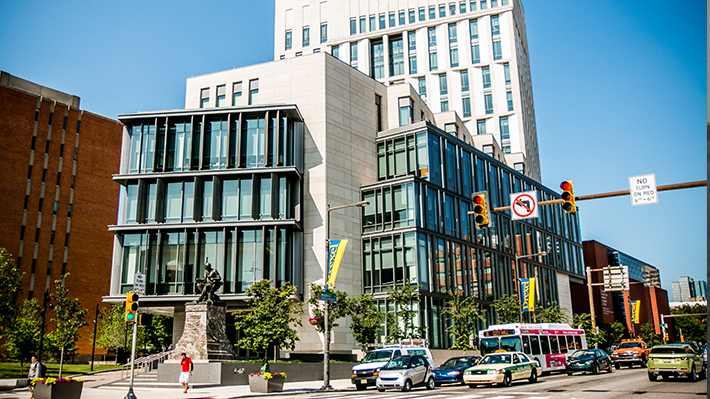 Drexel University (Main Campus)
Drexel's 74-acre campus is located in Philadelphia's vibrant University City neighborhood. Campus is a 10-minute walk from Center City, the core of Philadelphia's commercial and business district.
Philadelphia is home to world-class museums, theatrical and musical performances, sporting events and cuisine. From venerable Old City to progressive University City, Philadelphia offers a mix of the historic and history-in-the-making. In addition, Philadelphia is bicycle-friendly and known as one of the most walkable, easily accessible cities in the nation.
Available Programs
All of our academic programs, from undergraduate to Ph.D. plans of study,  are available on our Philadelphia campus.