Dana and David Dornsife Office for Experiential Learning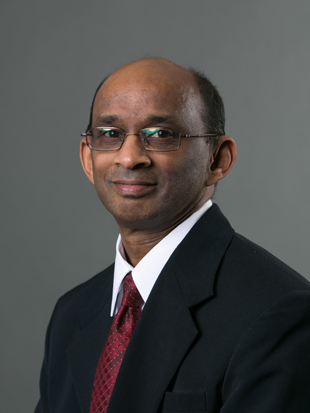 Professor
Senior Associate Dean of Academic Programs and Faculty Affairs, Academic Director, Center for Business Analytics
Decision Sciences and MIS
Areas of Expertise
Cyber Crime
Strategic Management of Information Technology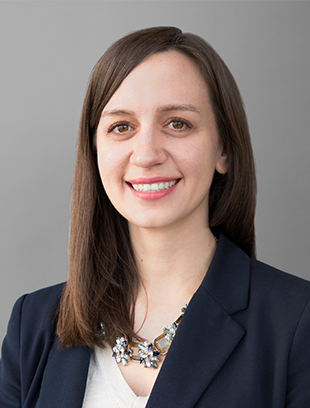 Director, Center for Business Analytics, Dornsife Office for Experiential Learning
Dean's Office
Diana oversees the college's Center for Business Analytics, a hub for analytics collaboration between industry and academia. She leads the biennial Drexel LeBow Analytics 50, a national recognition of analytics distinction across organizations. She has written several articles about analytics and business and a book chapter on data storytelling.
Diana also leads experiential learning efforts for Drexel LeBow, building initiatives that provide business recommendations for organizations and practical opportunities for students. She works with corporations to develop partnerships in curricular and co-curricular settings, such as consulting projects, speaking engagements and interdisciplinary activities. She manages college collaborations focused on educating youth about technology and has served as an adjunct instructor for project-based courses.
Prior to joining Drexel LeBow in 2013, Diana managed communications efforts and international business experiences for Arcadia University's School of Global Business and oversaw journal publications for Springer publishing company. She received a BA in Professional Writing from York College of Pennsylvania and a MS in Communication from Drexel University. She is currently pursuing a MBA with a concentration in business analytics and a minor in leadership and teams at Drexel LeBow.
Program Manager, Dornsife Office for Experiential Learning
Dean's Office
Jane joined LeBow in 2018 and is currently Assistant Director in the Dornsife Office for Experiential Learning. She manages curricular and co-curricular consulting projects to deliver impactful business solutions for organizations and practical experience for undergraduate and graduate students. Jane oversees LeBow's annual Disruptor Games, a disruptive technology competition for undergraduate and graduate students, as well as LeBow's annual Marketing Crisis Challenge for graduate students. She also identifies and shares external experiential learning opportunities with students, including competitions hosted by companies or other institutions.
Jane holds a BA in Psychology and Spanish from Lafayette College and an MBA with a concentration in marketing and a minor in leadership and teams from Drexel LeBow.