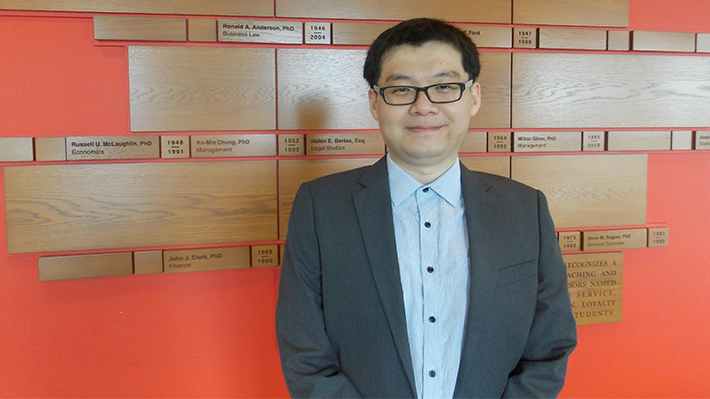 Enter the Research Conversation with Chen Li
How can firms motivate customers to redeem promotional points in loyalty programs?
Point redemption is the key to the success of a loyalty program. After redeeming points, customers not only become more loyal to firms but also spend more heavily and frequently than before. However, the lack of point redemption is commonplace in all types of loyalty programs. My research can help retailers to improve the performance of their loyalty program.
Prior studies only examine the reasons why customers tend to stockpile points instead of redeeming them. They do not discuss what firms should do to alleviate the problem. My research complements previous research in that I establish the relationship between firm-controlled factors and point redemption behavior.
Area of Research
sales promotion
Fast Fact
I am a big fan of The Lord of the Rings, and I love spicy food.