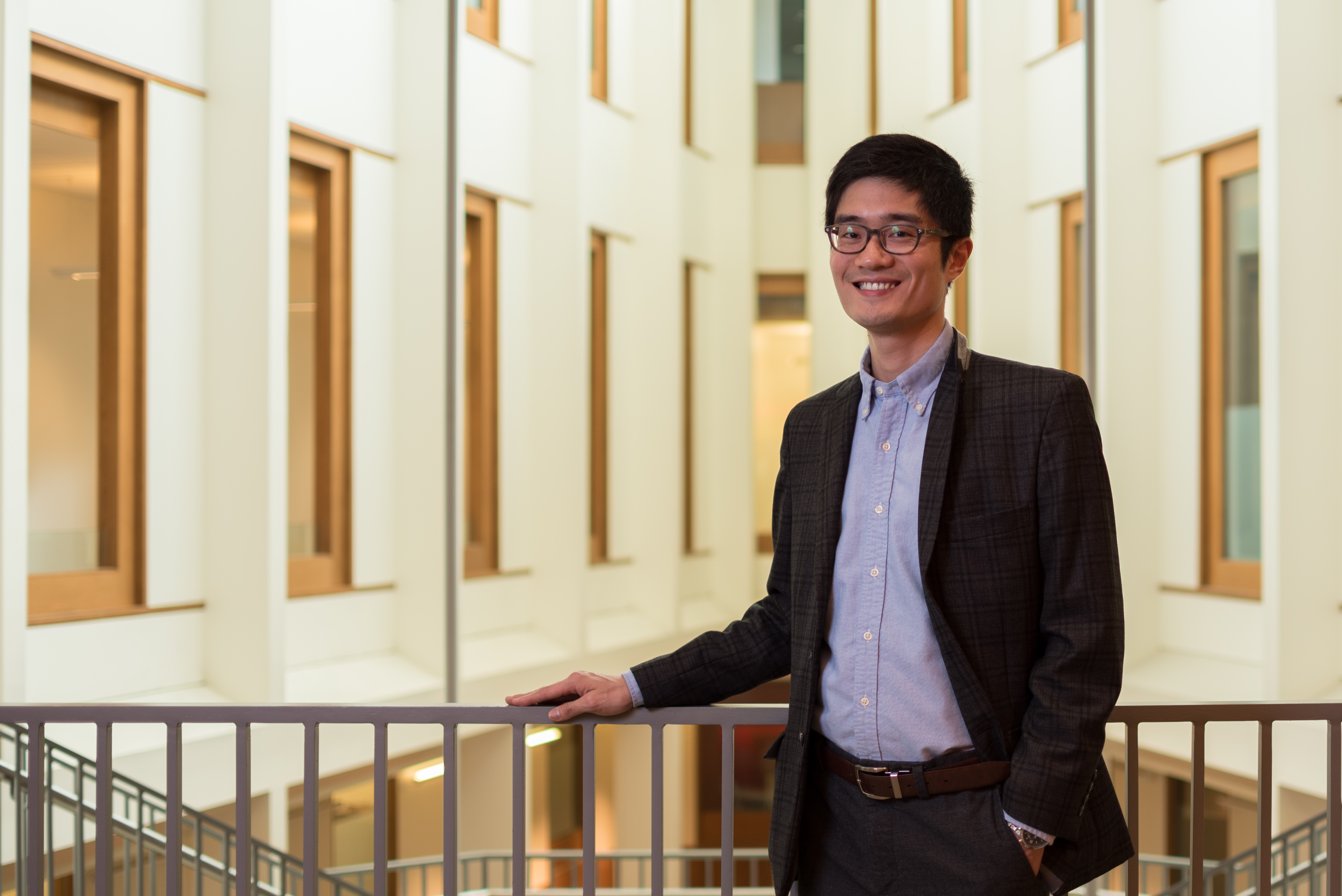 Enter the Research Conversation with Liang-Ju Lin
Does executives' power influence the financial reporting of uncertain tax positions under a tax transparency era?
The tax position claimed by a firm reflects the degree of tax risk a company takes on in the event an audit is conducted by the IRS. Thus, the more transparent the tax position, the better all interested parties can assess the risk of the firm. Specifically, a tax position is uncertain if management is unable to conclude that the associated benefits are "more likely than not" (MLTN) sustainable upon the audit. If the MLTN test is not attainable, then the corporation needs to report this associated unrecognized tax benefits (UTBs) as a liability in their audited financial statements. The nature of uncertainty is captured by the UTBs.
Prior research suggests that corporations tend to punish executives for having an increase in UTBs. Therefore, controlling the degree of tax avoidance, executives may prefer a lower UTBs since they would not appreciate this kind of punishment. Thus, how the role of a powerful executive maps into this stream of the decision process is very important. Answering this question helps us to better understand whether and how the executive power affects the financial reporting of the UTBs.
Equally important is how managers balance the degree of tax avoidance and its associated tax risk. Since I control for the level of tax avoidance, the executive power will capture the effect of financial reporting incentives on the reported UTBs. I predict that the executive power is negatively associated with UTBs; this is consistent with the notion that executives may prefer a lower UTBs since they would not appreciate the punishment mentioned above.
Realizing and noticing the potential impact of a powerful executive may have on her firm's tax reporting, both investors and regulators could pay much more attention on this type of corporation. Also, this research may provide some insights for auditors, helping them to have a more complete picture of the firm they are currently auditing.
Area of Research
Tax and financial/managerial accounting
Area of Research
PhD Alumni
Fast Fact
I have played Electone (the electronic organ) for more than 16 years and earned an excellent performance award in a national contest held by the Japanese Ministry of Education, Culture, Sports, Science and Technology. Also, I love to travel, and I have visited Japan, China, India, and, of course, the United States of America.