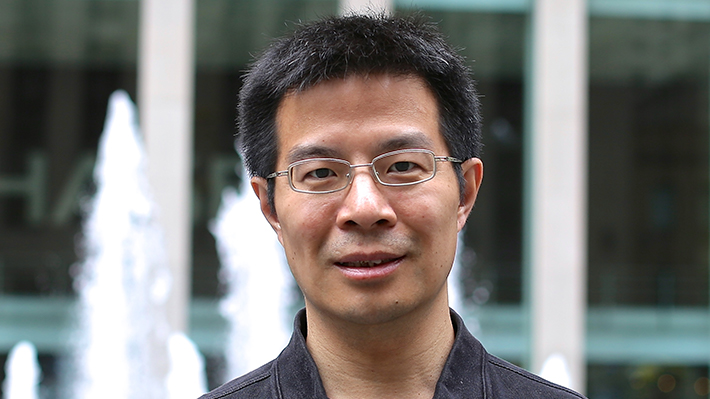 Enter the Research Conversation with Sheng Liu
How can the strategic alignment between supplier and their major customers impact their performance, earnings quality, and auditing?
When supplier and customer follow similar business strategies, they are more likely to have trust and information sharing between them, which can in turn benefit both of them.
Prior literature focuses on how a firm's strategy impacts its own operation outcomes. However, nowadays, the market competition is not just between individual firms, but between supply chains. Strategic alignment, which significantly contributes to a durable and positive supply chain relationship, plays a critical role in partners accounting-related issues, and gets increasing attention in both researchers and professionals.
Area of Research
Strategic alignment between supply chain partners and accounting
Fast Fact
Running and photography are two of my biggest passions. I learn how to be persistent from running marathons, and how to be observant from photography.