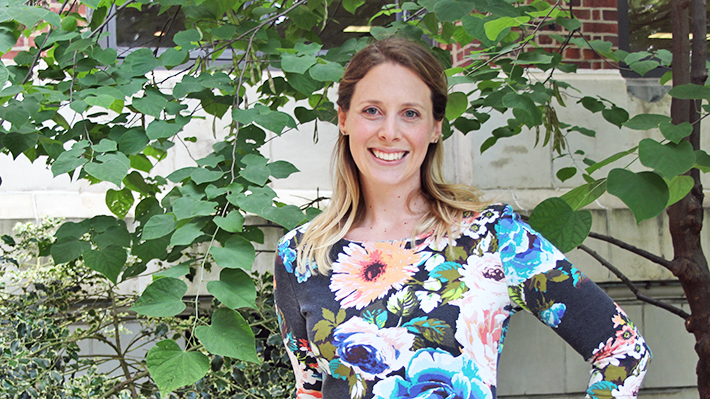 Enter the Research Conversation with
How and when should an automaker recall a defective product?
My research studies consumer product recalls in the automotive industry. I find that recalls that are proactive and involuntary, which are conventionally viewed as responsible, are associated with a decrease in consumer market share. My research also finds that the timing of a recall shows little impact on future sales. However, there is a noticeable decrease in recall effectiveness, measured by repair rate, based on timing. Delaying a recall increases the direct recall and liability costs, thereby increasing the total costs of the recall for the company.
My research applies to many stakeholders affected by consumer product recalls, including manufacturers, governmental agencies and consumers. Decision makers utilizing my research can use these findings to make policy changes and more informed decisions.
Area of Research
Automotive recall decision making
Area of Research
PhD Alumni
Hometown
Cherry Hill, N.J.
Fast Fact
Each year, I dress up as a snowman and deliver toys to patients at the Deborah Heart and Lung Center in New Jersey and kids in the surrounding area.