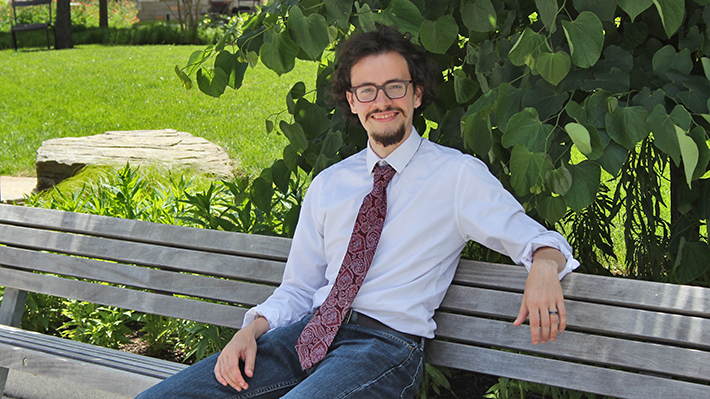 Enter the Research Conversation with Andrew Gellert
Do retailers place higher prices on foods approved for use with the WIC (Women, Infants, and Children) program?
Preliminary evidence shows that retailers raise the price on food products that the WIC program allows in counties where there are more WIC participants. The retailers know that these participants are permitted to take home a fixed amount of, for example, milk each month. They also know that WIC participants can take that amount no matter what the price of the milk is. So they make WIC-approved milk slightly more expensive to take advantage of the fact that WIC participants do not have an incentive to do comparison shopping.
If these initial results prove robust, it would mean that retailers are extracting extra money from the WIC program. Because state governments pay the retailers for products WIC participants purchase, a price increase costs states more per participant. If the price increase could be reduced or eliminated through policy, then thousands more families could potentially join the WIC program or money saved could increase the benefits themselves.
Area of Research
Retailer behavior and federal nutritional programs
Area of Research
PhD Alumni
Hometown
New Providence, N.J.
Fast Fact
I play guitar occasionally and love to cook.