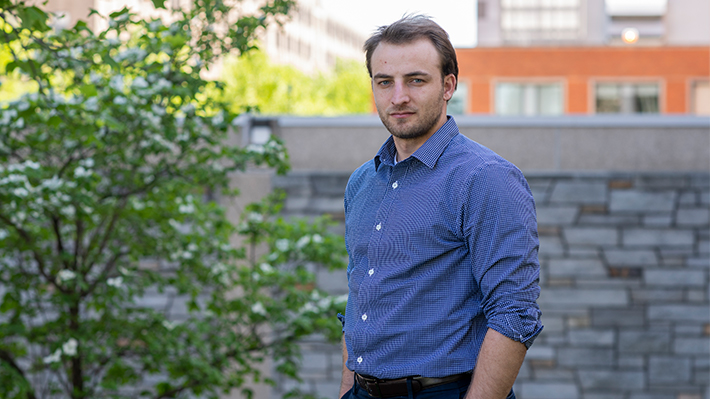 Enter the Research Conversation with Daniel Ripperger-Suhler
What factors affect the ultimate success of a VC investment?
My research uses two-sided matching to explain the coexistence of exclusive and non-exclusive contracts, and how these contracts affect the probability of success for an enterprise. Both my empirical and theoretical research provide a logic to explain contracting decisions in a variety of markets.
My research offers guidance for government authorities on the effects certain policies may have on various industries at a granular level. It also provides companies with information that can be used when choosing contracting partners. Finally, my theoretical and empirical research both extend the nascent literature on many-to-one two-sided matching in contracting problems.
Area of Research
Industrial organization with a focus on two-sided matching
Fast Fact
I played collegiate soccer at the George Washington University. I am currently training for an Ironman distance triathlon that I aim to complete after I graduate.