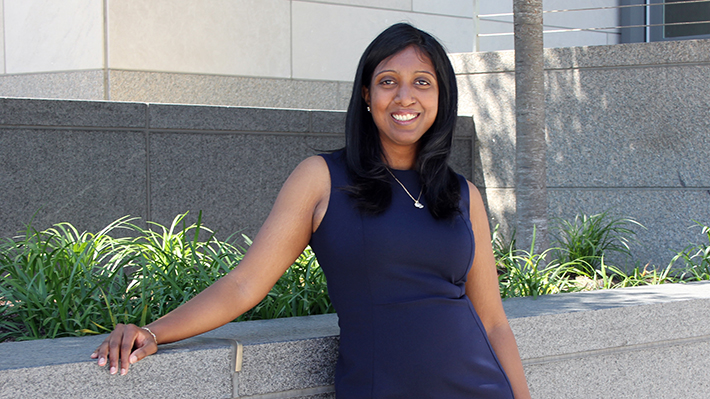 Enter the Research Conversation with Sathiavanee Veeramoothoo
Does an occasionally binding bank capital requirement constraint amplify the effect of shocks when banks hold government bonds?
Bank capital requirements specify that a percentage of a bank's loans and other assets, like sovereign bonds, have to be backed by the bank's equity. The theory literature shows that when we impose these capital requirements as always binding, they explain a lot of macroeconomic variation observed in the rest of the economy following a shock. However, a shock in the economy may not necessarily be strong enough to cause this constraint to bind. In addition, the constraint may not bind in the case where banks keep a buffer of capital. Thus, the capital requirements, may, in reality be only occasionally binding.
When I model bank capital requirements as only occasionally binding, I find that these requirements neither help nor hurt the economy – they are in fact irrelevant. My paper confirms this finding in the presence of sovereign bonds. Furthermore, my work suggests that the literature and bank regulation agencies should perhaps focus on other aspects of banking regulation if our goal remains to make the financial system more stable and more robust to financial shocks.
Area of Research
Financial frictions, banking regulation and financial system stability
Area of Research
PhD Alumni
Fast Fact
I love being in and on water. I particularly like kayaking, sailing, canoeing and swimming.