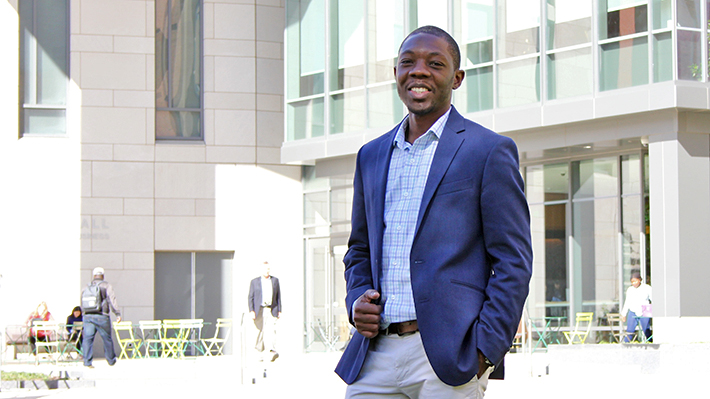 Enter the Research Conversation with Gbemileke Ogunranti
How do global companies decide which country to use for outsourcing their production? How can we adequately manage risks associated with offshore outsourcing, especially with currency exchange?
When two countries in an outsourcing arrangement have different currencies, the buyer and supplier have to agree on the currency used for payment. Either of the currencies can be used to pay for the transaction. My research uses an analytical model to investigate the effect of exchange rate fluctuations on the profit of the supplier and the buyer. Based on those results, I construct a win-win formal exchange rate contract from an operations management perspective.
The results of my research will provide useful managerial insights for multinational companies involved in outsourcing production. By providing a decision support system, they will be able to take a more strategic approach to outsourcing which will reduce risk and the time needed to choose an outsourcing host country.
Area of Research
Global Supply Chain Management
Area of Research
PhD Alumni
Fast Fact
I love to play soccer and chess during my spare time.