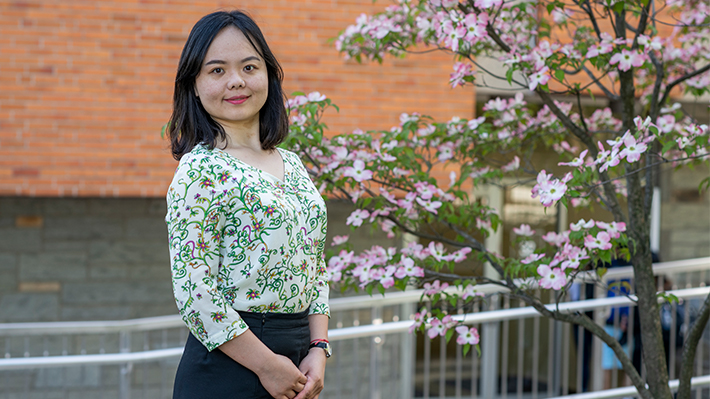 Enter the Research Conversation with Cheng Wang
How does diversity affect collective action among small businesses?
People who identify themselves as belonging to the same social group of interest are more likely to work together to achieve a certain goal.
Collective action is one fundamental question in social science. Studying collective action in the context of neighborhood business corridors help advance our understanding of business collaboration. It also provides practical implications on community business development.
Area of Research
Collective action, entrepreneurship and organization theory
Fast Fact
I practice Chinese martial arts, and I play Chinese musical instruments (bamboo flute and Guqin). I am a marathoner.