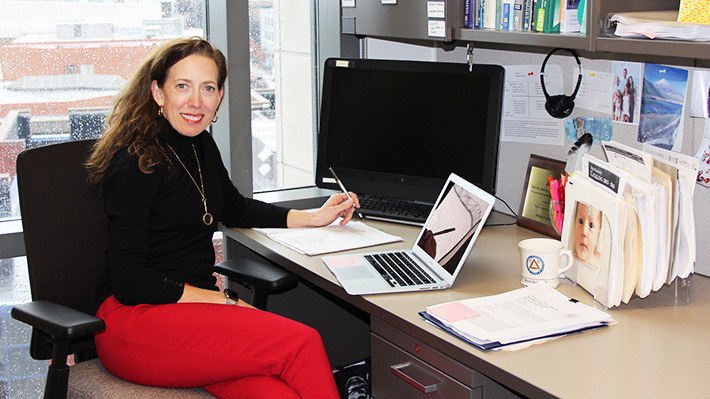 Enter the Research Conversation with Johnna Capitano
What are the individual characteristics that determine how people prefer to maintain work and home boundaries, as well as the situational factors that prevent some people from having the boundaries they prefer?
Balancing work and home is increasingly important to organizations looking to attract and maintain a talented workforce. My research highlights to organizations and to managers that one-size-fits-all policies are less effective (even if they seem generous) than allowing employees to customize their work and home boundaries to be in line with their preferences.
For example, right now, a manager might offer a new policy of work-from-home Fridays. Some employees might love this idea because they dislike their commute or want to wake up a little later once a week. However, other employees who prefer to keep work at work and maintain their home as a sanctuary away from work, might dislike the idea, even seeing the new policy as intrusive.
Status:
PhD Alum, Assistant Professor of Management at West Chester University
Status
PhD Alum, Assistant Professor of Management at West Chester University
Specialization
Organizational Behavior and Strategy
Area of Research
Work-home Boundaries
Area of Research
PhD Alumni
Hometown
Fair Lawn, New Jersey
Fast Fact
In the little spare time I have away from my PhD studies, I like to attend my son's high school basketball games. Also, I accepted a teaching position at West Chester University beginning in the fall.