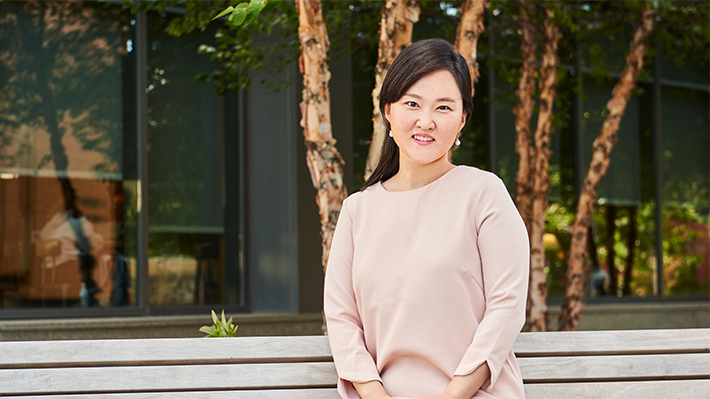 Enter the Research Conversation with Jung Ah Han
Can firms benefit from negative publicity?
Consumers are regularly exposed to negative information about brands through word-of-mouth, news, reviews and social media. Prior literature on consumers' response to negative brand information has shown that when more negative information is available about a brand, sales are depressed. In contrast, we find that an increase in negative information about a brand may lead to an increase in awareness and purchase intent for the brand.
In many cases, it may not be necessary for brands to react to negative buzz that occurs for their brand, contrary to managerial wisdom that favors a reaction to negative news through social media channels.
Area of Research
Time-series analysis
Area of Research
PhD Alumni
Fast Fact
I love playing piano and watching movies.