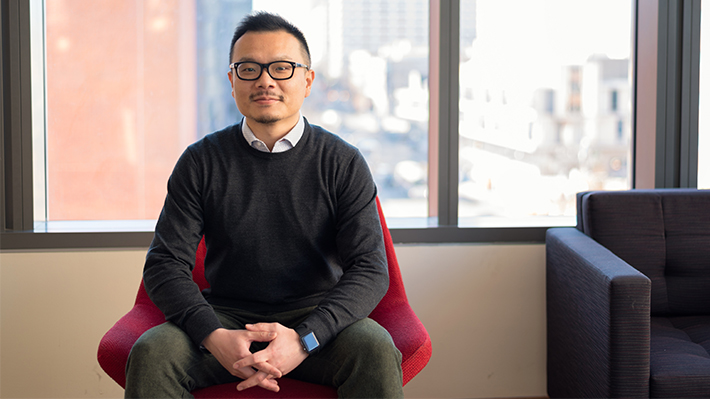 Enter the Research Conversation with Zhen Yang
What products are consumers more likely to buy when they shop by voice?
Are they less likely to stick with their original plan if the plan was made on a smartphone rather than paper and pen?
I investigate whether when people shop by voice (e.g., using Amazon Alexa), they are more likely to choose recommended products and unhealthy products.
Emerging technologies are changing the business landscape and our life. My research provides insights to help companies calibrate their digital marketing strategies. Meanwhile, knowing the influence of new technologies on themselves helps consumers to adjust their behaviors and make better decisions.
Area of Research
The impact of emerging technology on consumer behavior
Area of Research
PhD Alumni
Fast Fact
I like road trips -- I once drove from Chicago to Los Angeles by myself. I also like painting, particularly drawing cartoon characters.