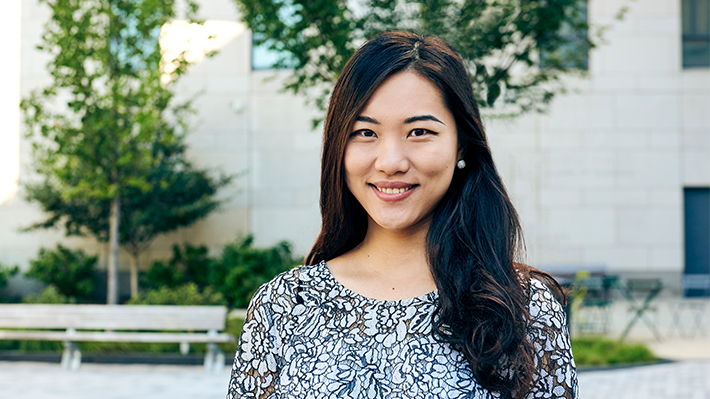 Enter the Research Conversation with Yuyun Zhong
What are the optimal information decisions for online retailers?
Consumers are strategically choosing the channel to gather product information and to purchase. Consequently, consumers may showroom (i.e., visiting the brick-and-mortar store to examine the product and then completing the purchase online) or webroom (i.e., searching product information online and purchasing in store). When such information free riding exists, what should be the online retailer's optimal information decisions?
I found that, counterintuitively, showrooming may not necessarily hurt the brick-and-mortar retailer and webrooming may not necessarily hurt the online retailer. Specifically, with the online retailer providing the optimal information level, showrooming benefits the online retailer when consumers are more likely to showroom; while webrooming benefits the online retailer when consumers are more likely to webroom.
My research is important for both brick-and-mortar retailers and online retailers as consumers today are not passively receiving information anymore. Therefore it is important for retailers to understand consumer behaviors and to react accordingly.
Area of Research
Operations and marketing interface
Fast Fact
I love horror movies and basketball. I go to all the Drexel games, I Trust the Process, and my favorite players are Allen Iverson and LeBron James.