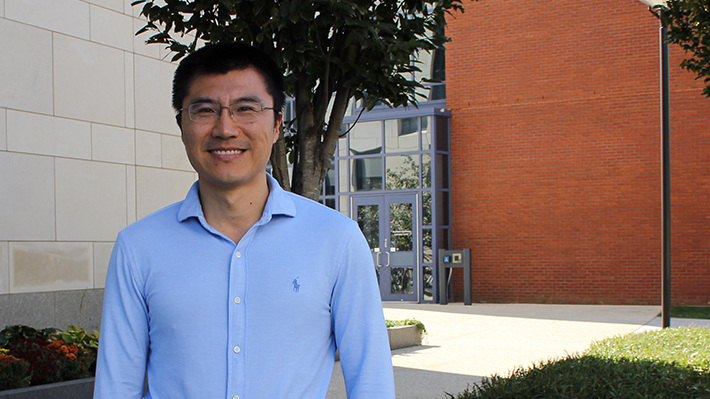 Enter the Research Conversation with Tao Sun
How does a firm adjust compensation of executives during a corporate spinoff?
Spinoffs benefit both firms and shareholders. But each year only a limited number of firms choose to spin off. My research examines how a firm can align the interests of shareholders and executives through compensation to encourage managers to execute a corporate spinoff.
During a spinoff, the original firm is split into two firms. Following tax regulations, executives' original stock options are converted to new options during a spinoff. The option value of executives, which often represents the largest portion of their total wealth, usually changes after a spinoff. Managers' risk of employment and equity holding also changes after a spinoff and is tied to firm risk.
My research describes how firms need to adjust the compensation contracts of managers in response to their anticipated change of wealth and risks in order to encourage managers to execute the spinoff.
Specialization
Accounting
Area of Research
Executive Compensation
Area of Research
PhD Alumni
Fast Fact
At first most people think that I am quiet, but I am a very social person.