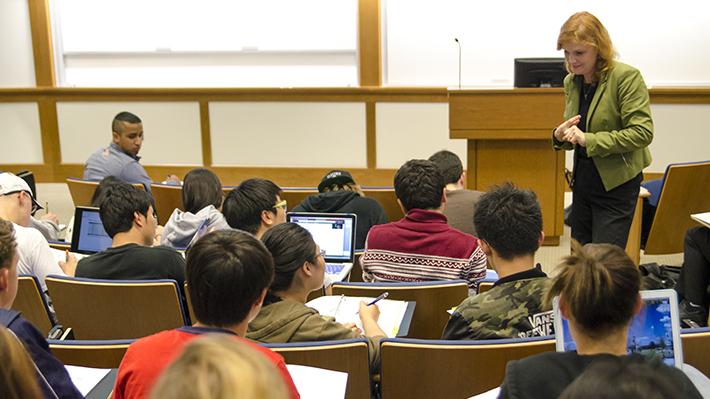 Drexel LeBow graduate programs provide you with the flexibility to pursue specialized minors offered across colleges and schools at the University, so you can tailor your degree to your interests and professional goals. Each minor is carefully designed to provide you with a deeper understanding of each area of study and allow you to pursue your individualized interests, while building connections with students and professors from across the University.
Complementary graduate minors include:
Explore all graduate minors offered by LeBow College of Business.