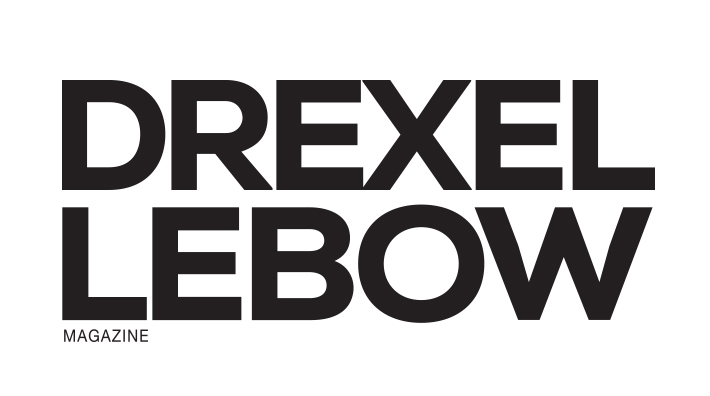 Drexel LeBow Magazine
Drexel LeBow Magazine (formerly called Market St. Magazine) is dedicated to communicating compelling stories about the achievements of the students, faculty and alumni who exemplify the College. The magazine is available in print and online.
To request a print issue or to be added to our subscription list, contact David Allen. Hard copies are also available in the Undergraduate and Graduate Advising Offices in Gerri C. LeBow Hall.