Alyssa Abbott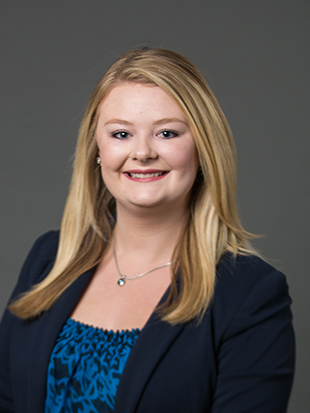 Alyssa D. Abbott is the Associate Director of the Raj & Kamla Gupta Governance Institute. Adept at guiding discussions on how to lead and govern in the 21st century, Ms. Abbott has a strong background in corporate and nonprofit governance leadership.
Ms. Abbott was first promoted to Assistant Director in June 2018, following a successful launch of the Raj & Kamla Gupta Governance Institute, a $5 million naming endowment ensuring the long-term sustainability of governance work at Drexel University. She began working at the Institute, formerly the Center for Corporate Governance, in September 2013 to complete a co-op experience as part of her undergraduate coursework and continued part time until transitioning into the Program Manager role in March 2016. Alyssa holds an MBA in Finance and a BS in Marketing from Drexel University.
Job Responsibilities
Execute director education programs, roundtables, and webinars
Coordinate board education consulting services
Corporate director and C-level outreach
College News
Raj L. Gupta, chairman of Aptiv PLC, and Assistant Director Alyssa Abbott discuss what boards and the C-suites of public companies can learn from private equity companies.