Anna Koulas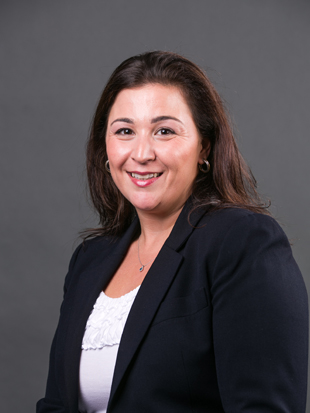 Anna Koulas is the Executive Director of Drexel Business Solutions Institute. With over eighteen years work experience in higher education, she has extensive knowledge of corporate learning as well as expertise in admissions and graduate enrollment. She has been interviewed and cited in the Philadelphia Business Journal, Main Line News and Smart CEO magazine, among others. She earned her dual degree BS and BA in international area studies as well as her Master's in Business Administration (MBA) with a specialization in marketing from Drexel University.
Koulas has wide-ranging higher education knowledge and expertise. Before joining LeBow in 2011, Koulas served as the Director of Enrollment Management for both the University of New York in Prague, Czech Republic, as the well as New York College in Athens, Greece, where she oversaw undergraduate, graduate and corporate programs. Prior to her work in Europe she worked for Drexel University and served as the Director of Graduate Admissions for LeBow.
Job Responsibilities
Serves as first point of contact for Drexel University corporate partners
Fosters relationships with organizations that will leverage Drexel's resources to support organizations' needs and objectives
Addresses requests and consults with corporate constituents to ensure that their needs are aligned to the appropriate Drexel corporate services solutions
Develops potential and current corporate partnerships and expanding existing relationships for Drexel LeBow custom, tailored and open enrollment Corporate and Executive Education non-credit and credit bearing programs
College News
With a fellow alum as their CEO and mentor, two LeBow MBA grads have found fulfilling careers and helped lead a small pharma company to success.
The Merck Drexel Advanced Leadership Program for Diverse Suppliers seeks to strengthen business owners' leadership skills and help them grow their businesses.