Luke Watson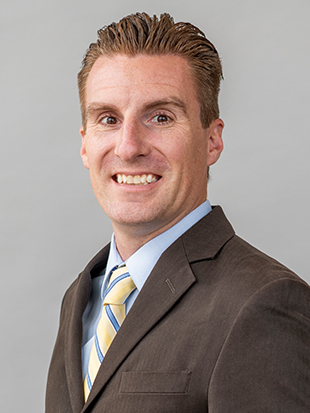 Luke Watson is an Assistant Professor in the Department of Accounting. His research focuses mainly on corporate taxation, including tax havens and tax planning. Dr. Watson also conducts research on corporate social responsibility, credit risk, and the impacts and incentives of individuals within corporations. Dr. Watson's research has been published in Contemporary Accounting Research, Review of Accounting Studies, and the Journal of the American Taxation Association.
Dr. Watson teaches Individual Income Taxes (TAX 341) to undergraduate students and Tax Basis for Decision Making (TAX 660) to graduate students in the LeBow College of Business.
Dr. Watson joined the LeBow College of Business in 2019 after six years on the faculty at the University of Florida. Prior to that, he completed his Ph.D. in Business Administration (accounting) at Penn State. He is a Certified Public Accountant.
Education
BBA Accountancy - University of Notre Dame 2002
MS Accountancy - University of Notre Dame 2003
PhD Accounting - The Pennsylvania State University 2013