Robert Gannone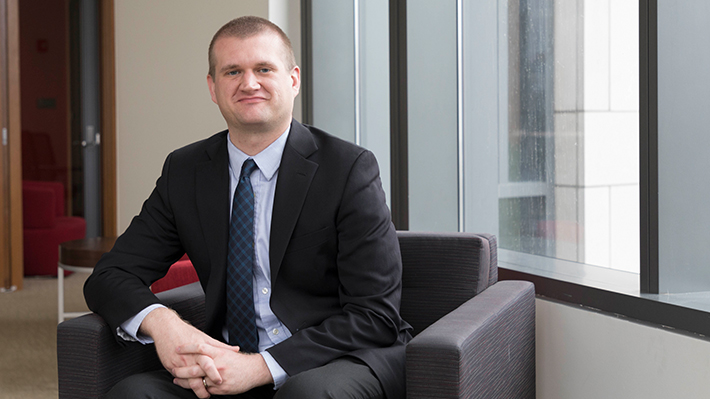 As a Career Advisor for the LeBow School of Business, Robert advises master's students in Finance, Accounting, and Marketing on the internship and job search process. He also coordinates employer events, career fairs, workshops, the job posting board, and manages the internship process for international students.
Previously, Robert worked for several years at The University of Pennsylvania Career Services Office where he served as the first point of contact for undergraduate business and engineering students. His duties included providing career information, managing career fairs and employer events, creating career survey reports, supervising students, and overseeing the online recruiting system.
Robert completed his Master's Degree in Higher Education at Drexel University in June 2016. His co-op research project was on "A Program Review for Evaluating the Career Services Offered to International Students in Preparation for Future Employment Opportunities upon Graduation," which details the best strategies and recommendations for career services offices to engage international students and prepare them for the U.S. job search.
Robert attained a Bachelor of Arts in Communication with a concentration in journalism from the University of Scranton. While attending the University of Scranton, he worked in several departments including the offices of public relations, communication, alumni development, and summer camps and conferences.
Job Responsibilities
Advise, coach, and present to masters students in accounting, finance, and marketing on the stages of the internship and career search process
Assist in the management of on-campus events, workshops, and employer fairs
Manage the internship authorization process (CPT) for international students
Coordinate the HireLeBow job posting board
Collect, analyze, and report employment data