Zhen Yang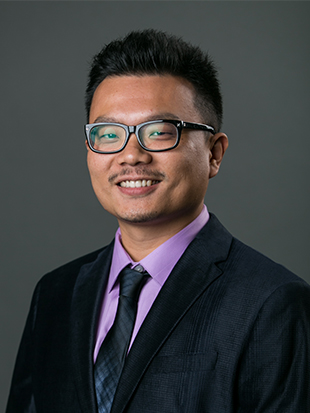 Research Interests
Consumer Well-being
Digital Marketing
New Technology in Marketing
Education
Doctor of Philosophy, Marketing May 2019 (expected)
Drexel University, LeBow College of Business, Philadelphia, PA, USA
Master of Science, Marketing May 2011
Illinois Institute of Technology, Stuart School of Business, Chicago, IL, USA
Bachelor, Business Administration and International Trade June 2009
Shandong University, Shandong Province, China
.
Research
Publication: Yanliu Huang and Zhen Yang (2018), "Write or Type? How a Paper versus Digital Shopping List Influences the Way Consumers Plan and Shop," Journal of the Association for Consumer Research, forthcoming.
Awards/Honors
Stuart Dean Scholarship, by Illinois Institute of Technology, 2009
First Prize Scholarship, by Shandong University, 2007
College News
Marketing doctoral student Zhen Yang was awarded $4,000 by the Drexel ExCITe Center for his research on voice-assisted shopping.
Enter the Research Conversation