Center for Teaching Excellence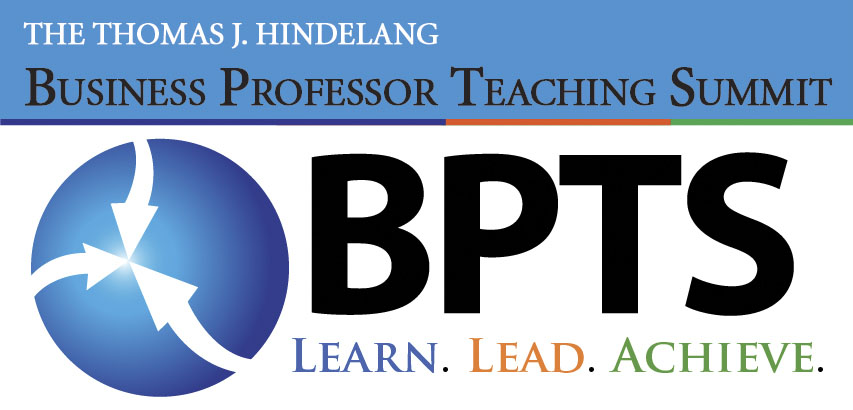 Drexel LeBow's 5th Annual, one-day Thomas J. Hindelang Business Professor Teaching Summit will be held May 14, 2015.
Plan now to join business educators from colleges throughout the mid-Atlantic as we explore the power of collaborative partnerships among research, teaching, experiential learning and the business community. Attendees include professors, PhD students, select undergraduate students and staff.
A call for proposals will be issued in mid-December and will close in mid-February.  Registration – at only $100 – will open on March 2.
Participants receive CPE credit for qualifying sessions from Drexel LeBow's Corporate and Executive Education program.
We look forward to seeing you in Philadelphia in May.