Online MBA
The online Drexel LeBow MBA, or MBA Anywhere™, incorporates the same coursework and faculty as our face-to-face MBA and features the flexibility of asynchronous online delivery, offered by Drexel for more than 10 years. The MBA Anywhere has just been ranked a top online MBA program in the world by Financial Times — and ranked No. 2 globally for career services.
Two options for the Online MBA
The Online MBA - Accelerated is a 24-month, part-time, cohorted program — which fosters camaraderie with your fellow students, while offering the added benefit of earning your degree anytime and anywhere. The program features an on-campus residency, a mid-point consulting online residency course and an optional international residency.
The Online MBA - Flexible is the same online MBA program with the ability to complete the degree in 3.5 years, when following the recommended lockstep course schedule. If your personal or work life demands that you take the coursework at a lighter pace, this program option is for you — offering the ultimate flexibility of 100 percent online delivery. This program also offers an international residency option.
MBA degrees feature some of the coursework as a hybrid and some online, or there is the option to obtain your MBA completely with flexible online delivery.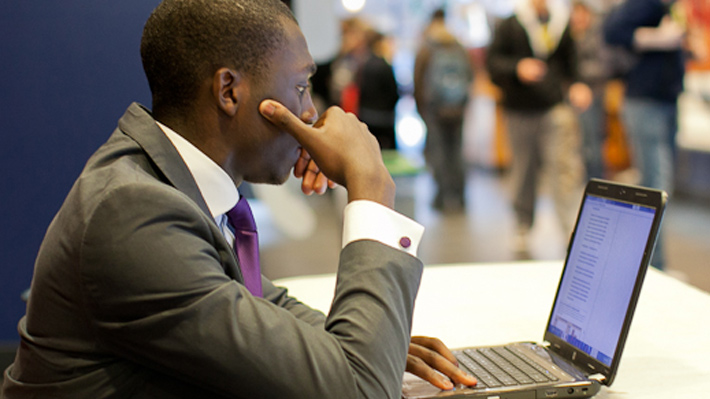 Residencies add hands-on activities and networking opportunities that most online programs don't offer. Plus, you get to meet your colleagues face-to-face.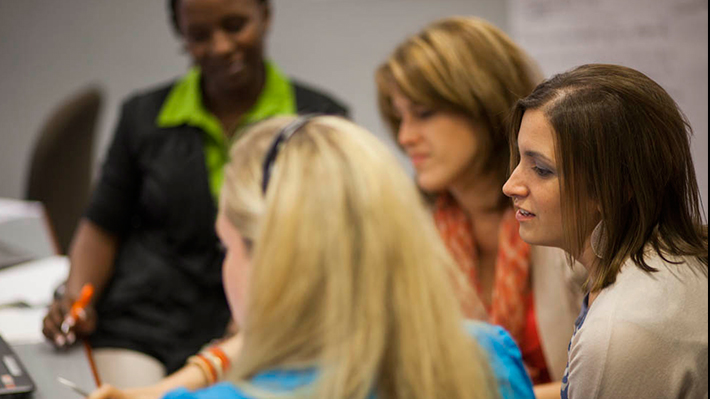 There is strength in numbers. A cohort takes classes and progresses through the program as a group. The support system and collaboration builds relationships for life.