Institute for Strategic Leadership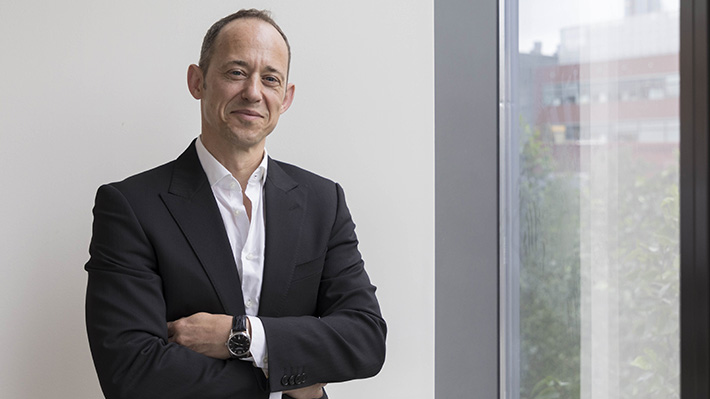 The mission of Drexel LeBow's Institute for Strategic Leadership (ISL) is to be a positive force in developing the study and practice of strategic leadership through powerful research-driven assessment, insightful executive roundtable discussions, and executive education through the Strategic Leadership Academy.
The ISL develops organizations' ability to successfully pursue their strategic objectives with respect for all stakeholders involved as well as advance the state of the science in strategic leadership. The ISL conceives of its mission as one in which academic research and industry practice go hand in hand:
The ISL builds comprehensive partnerships with companies that will provide them with a thorough assessment of their strategic alignment based on rigorous research and diagnostic surveying while also informing the continuous development of the science of strategic leadership. This focus on science and practice means that the ISL positions its faculty particularly well to infuse their teaching and work with students with the insights gained in the context of the ISL.
Executive leadership informs the development of innovative strategic leadership practice through executive roundtable discussions that will illuminate the current issues facing leadership and the execution of strategic plans.
ISL provides industry leadership with access to an immersive executive education from expert faculty on key topics in strategic leadership within the Strategic Leadership Academy.