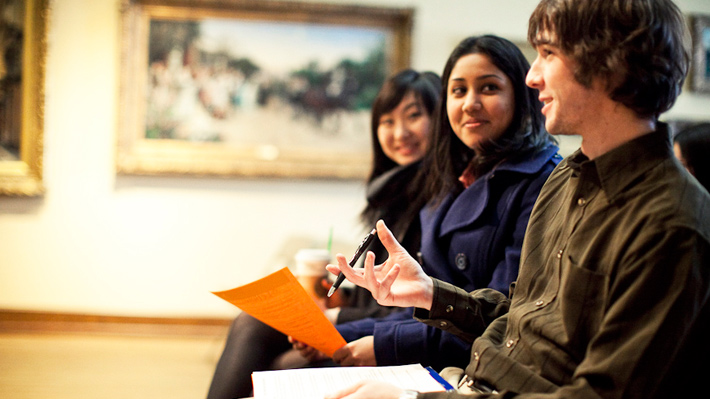 Drexel LeBow has support staff that can help you with any questions you may have about the application process, including which program is right for you.
Complete information on applying to LeBow College, including deadlines, requirements and the decision process, is hosted on Drexel University's admissions site.
Students applying to LeBow's undergraduate programs must meet certain math and science prerequisites in addition to the standards that apply to all incoming Drexel University students.