Latest LeBow News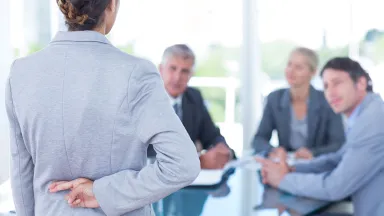 Findings by Trustee Professor of Finance Eliezer Fich, PhD, carry implications for policymakers, company leaders and both current and prospective board members.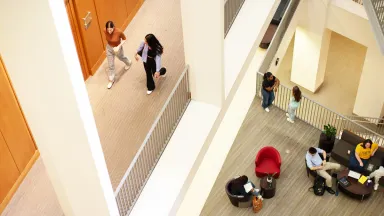 LeBow's new faculty members boast impressive backgrounds, with a wide range of experience in both academia and industry.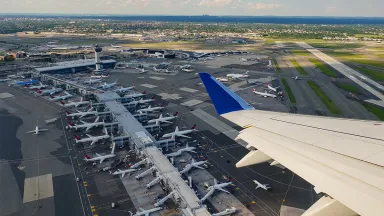 For a consulting course in partnership with data analytics firm Freya Systems, LeBow graduate students developed predictive models for flight delays nationwide.
Read more news
Upcoming LeBow Events
The Raj & Kamla Gupta Governance Institute is now accepting papers for the 17th Annual Corporate Governance Conference.
Learn more about TMNA Services as they recruit for full-time accounting roles.
The Office of the Comptroller of the Currency to seeking MBA/MS students and graduating seniors for OCC's Entry Level Bank Examiner class in June 2024.
See upcoming events
---
Connect with Us
Thank you for your interest in Drexel LeBow College of Business. We look forward to hearing from you.