Communications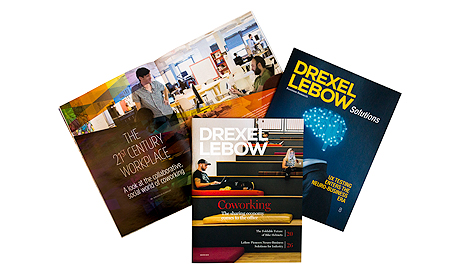 The Office of Communications is responsible for:
Supporting LeBow's administrative staff to achieve Drexel University's Strategic Plan.
Managing the College's brand identity.
Production of publications (such as Drexel LeBow Magazine), as well as web content and print collateral for all College constituencies.
Engaging constituents through LeBow's social media accounts
Marketing and advertising for all LeBow degree programs.
Consulting LeBow academic and administrative departments in best-practices for communications.
Strategic planning, employing metrics to increase awareness of the College.