Daniel Albert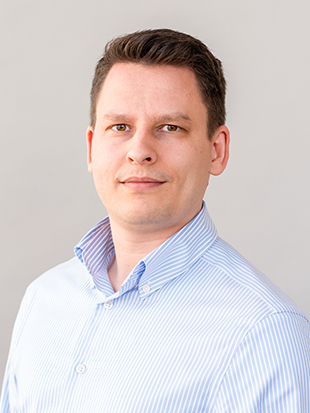 Daniel is Assistant Professor of Management with a particular focus on Strategic Management at Drexel's LeBow College of Business..
His research focuses on understanding how organizations strategically renew and innovate when complexity is high, i.e., when many choices interact in a non-trivial way.
Daniel holds a PhD from the University of St. Gallen in Switzerland and was a postdoctoral research scholar at the Wharton School. He previously served on the faculty of the University of Wisconsin-Milwaukee.
College News
We are pleased to welcome the following new faculty members to the Drexel LeBow community.