Michelle Lowry, PhD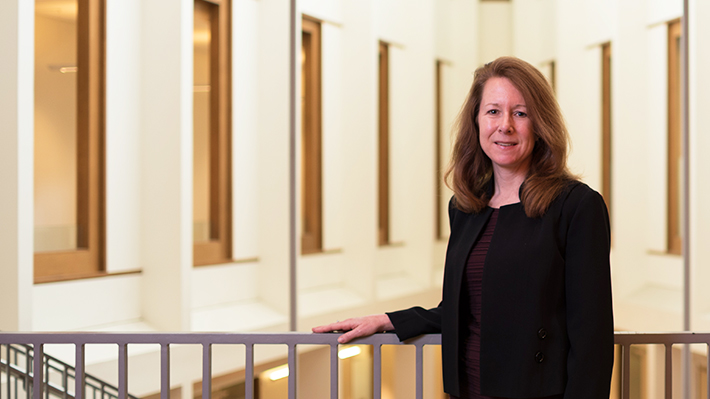 Editorial Board Service
Journal of Financial Economics – Associate Editor (2017 – Present)
Education
BA Economics, Public Policy - Duke University 1992
PhD Business - University of Rochester 2000

Media Mentions
Philadelphia fintech leaders: The dream of blockchain isn't dead
via Philadelphia Business Journal
Michelle Lowry, professor of finance and academic director of the Gupta Governance Institute at Drexel University, spoke on a panel exploring the impact and possibilities of blockchain and cryptocurrency at PACT's Fintech Conference on Feb. 6, 2020.
College News
The benefits of financial flexibility can arise from multiple sources. Here we turn to the linkages between debt and financial flexibility, particularly in light of the ongoing pandemic.
Vanguard's Head of Blockchain Strategy taught a winter undergraduate course on blockchain with faculty experts from across the University.