Michelle Lowry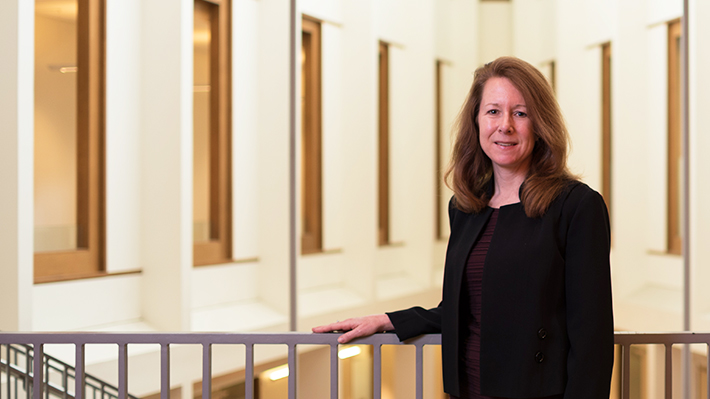 Michelle is the TD Bank Professor of Finance at the LeBow School of Business, Drexel University, and the Academic Director of the Raj & Kamla Gupta Governance Institute. She received her PhD from the University of Rochester, and was previously a professor at Penn State University. In addition, she is a past visiting professor at INSEAD and at the Wharton School. She is an associate editor of the Journal of Financial Economics, a past associate editor of the Review of Financial Studies, and a founding member of AFFECT (Academic Female Finance Committee), which strives for gender equality among the field of finance academics.
Her research focuses on a variety of issues in empirical corporate finance, including initial public offerings, mergers, and corporate governance. She is particularly interested in the ways that companies' corporate governance affects their performance around these corporate events. Her research has been published in top finance journals, including the Journal of Financial Economics, the Review of Financial Studies, and the Journal of Finance. Her research also relates to the effects of policy on firm outcomes, in particular regulation related to firm governance and shareholder voting. In this vein, she recently participated in an SEC panel on shareholder voting. Finally, her research has also attracted attention in the popular press, with cites in the Wall Street Journal, USA Today, NPR's Morning Edition, and Forbes.
Her personal website can be found here: https://sites.google.com/site/michelleblowry/home
Education
BA Economics, Public Policy - Duke University 1992
PhD Business - University of Rochester 2000

Media Mentions
via The Wall Street Journal
TD Bank Endowed Professor of Finance Michelle Lowry discusses the value of investors getting pre-IPO access.