Latest LeBow News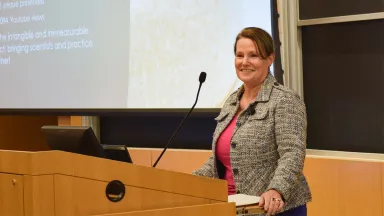 Years of research on nonprofit organizations yielded a major platform for Professor of Economics Teresa Harrison, PhD, to help move the field forward.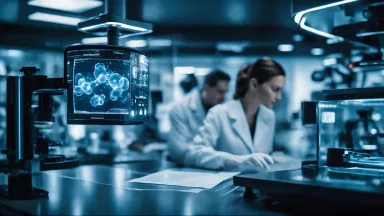 LeBow has created a set of graduate courses designed to prepare students to succeed at the intersection of business and life science.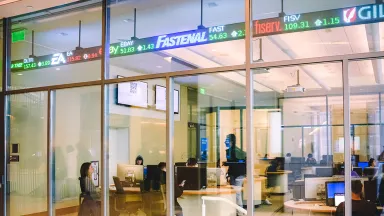 With a $2.5 million gift from Dominic J. Frederico '74, MBA '82, LeBow's finance trading lab is becoming the Dominic J. Frederico '74, '82 Finance Trading Lab.
Read more news
Upcoming LeBow Events
The Raj & Kamla Gupta Governance Institute is now accepting papers for the 17th Annual Corporate Governance Conference.
Speak with the director of recruitment to discuss Drexel's Executive DBA program and your eligibility for admission and scholarships.
Learn about career opportunities aligned with an MBA, resources to assist with career decision-making and how to utilize your skills in your future career.
See upcoming events
---
Connect with Us
Thank you for your interest in Drexel LeBow College of Business. We look forward to hearing from you.