Latest LeBow News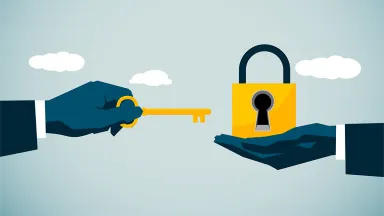 When regulatory oversight is fragmented across multiple government agencies, firms incur higher costs and have lower productivity, profitability and growth.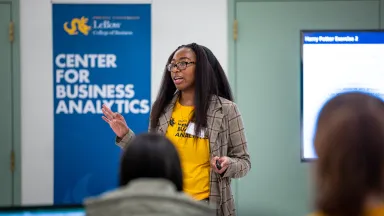 In partnership with The Franklin Institute's STEM Scholars Program, the LeBow Center for Business Analytics taught local students about data analytics.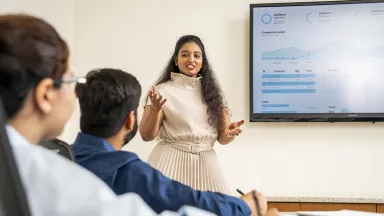 LeBow has launched a revised STEM-designated MS in Accounting degree, tailored for where the profession has evolved to and where it continues to evolve.
Read more news
Upcoming LeBow Events
Speak with the Drexel LeBow Graduate Student Services Enrollment team about the application process for our MBA and specialized master's programs & more.
The annual Directors Dialogue Dinner convenes over 150 corporate board members & c-level executives & features a keynote address by a governance thought leader.
Start your graduate student journey by attending Drexel LeBow's Part-Time MBA/MS Virtual Graduate Student Orientation.
See upcoming events
---
Connect with Us
Thank you for your interest in Drexel LeBow College of Business. We look forward to hearing from you.