Dana and David Dornsife Office for Experiential Learning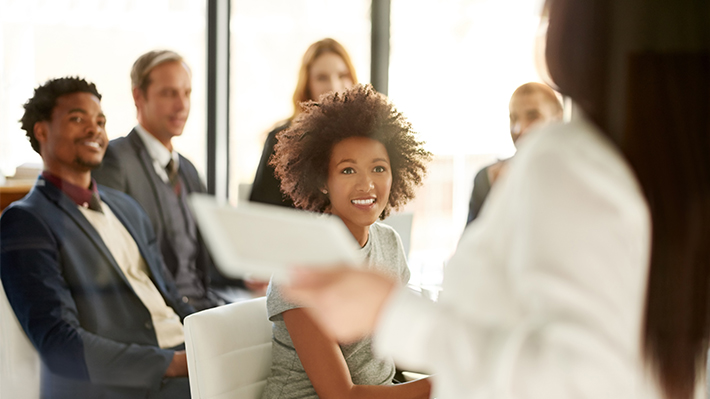 The Dana and David Dornsife Office for Experiential Learning provides business solutions for organizations and practical opportunities for students. Through innovative curricula, industry consulting projects, international experiences and co-curricular offerings, experiential learning connects academia and industry, impacting students and organizations alike.
For Organizations
Through collaboration between academia and industry, interdisciplinary teams of faculty and students develop research-driven business solutions for organizations, providing expertise in areas such as marketing, business analytics, supply chain management and information systems.
For Alumni
Alumni can engage in projects with faculty and students to receive business solutions for their organizations, share insights and expertise as guest speakers, or serve on judging panels for events such as marketing challenges, datathons and on-campus residencies.
For Executive MBA Students
Executive MBA students study the international dimensions of business decisions by studying and visiting foreign countries. In each location, students participate in company visits and cultural experiences, gaining exposure and insight into the business opportunities and challenges unique to each country.
For Graduate Students (MS/MBA)
From international residencies to industry consulting and business simulations, graduate students are eligible for several experiential learning opportunities during their program of study.
For Undergraduate Students
Within their programs of study, undergraduates have the opportunity to participate in unique coursework focused on industry consulting, allowing students to develop research skills and gain practical experience by solving challenges for organizations – domestically, internationally, and online.