Latest LeBow News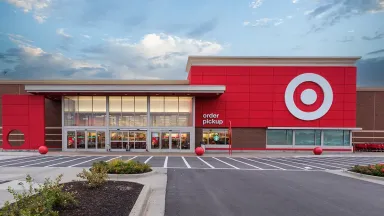 Associate professor of Marketing Yanliu Huang, PhD, gave insight into why stores lock up merchandise and how it impacts customers and employees.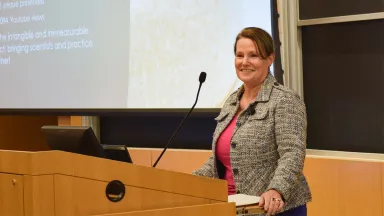 Years of research on nonprofit organizations yielded a major platform for Professor of Economics Teresa Harrison, PhD, to help move the field forward.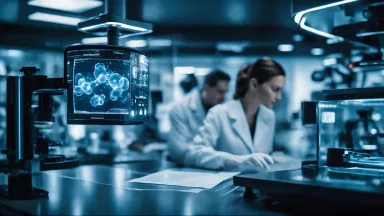 LeBow has created a set of graduate courses designed to prepare students to succeed at the intersection of business and life science.
Read more news
Upcoming LeBow Events
The Raj & Kamla Gupta Governance Institute is now accepting papers for the 17th Annual Corporate Governance Conference.
Join us for a virtual discussion with the admissions team about the MS in Accounting program and learn how to assemble your strongest graduate application.
Join LeBow's Graduate Student Services team as we discuss the benefits of our STEM-designated degree programs.
See upcoming events
---
Connect with Us
Thank you for your interest in Drexel LeBow College of Business. We look forward to hearing from you.