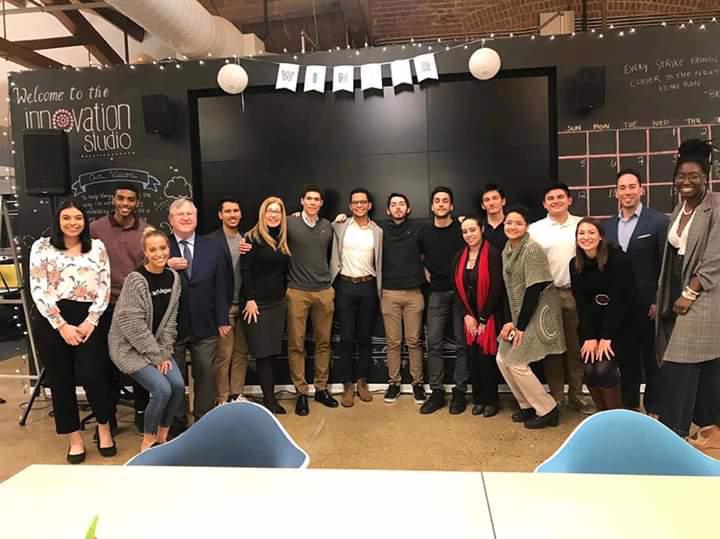 The Association of Latino Professionals for America (ALPFA) creates opportunities, adds value, builds relationships for its members, the community, and its business partners while expanding Latino leadership in the global workforce.
At a time when the business community desperately seeks talent and America's young Latinos desperately seek opportunity, ALPFA is a bridge between the two resulting in thousands of Latino college students in paid professional internships and careers. ALPFA develops the next generation of Latino professionals via experiential leadership development and mentoring from senior corporate executives, whom we empower into the C-suite and onto corporate boards. ALPFA is also a proven growth accelerator for Latino entrepreneurs, helping them to build networks, access capital, and scale much more rapidly by opening the door to significant business opportunities with our more than 200 Fortune 1000 partners.
ALPFA is open to anyone who is interested in expanding their networking and communication skills.