Presented by the Center for Business Analytics at Drexel University's LeBow College of Business, the Drexel LeBow Analytics 50 is a biennial initiative honoring 50 companies using data to solve business challenges. It represents the Center's focus on industry collaboration – a commitment to staying at the forefront of analytics knowledge, sharing best practices across industries and preparing students for forward-looking, data-driven roles.
Drexel LeBow Analytics 50 Honorees
The top 50 organizations will be recognized in a digital media outlet and honored at the 2023 awards ceremony.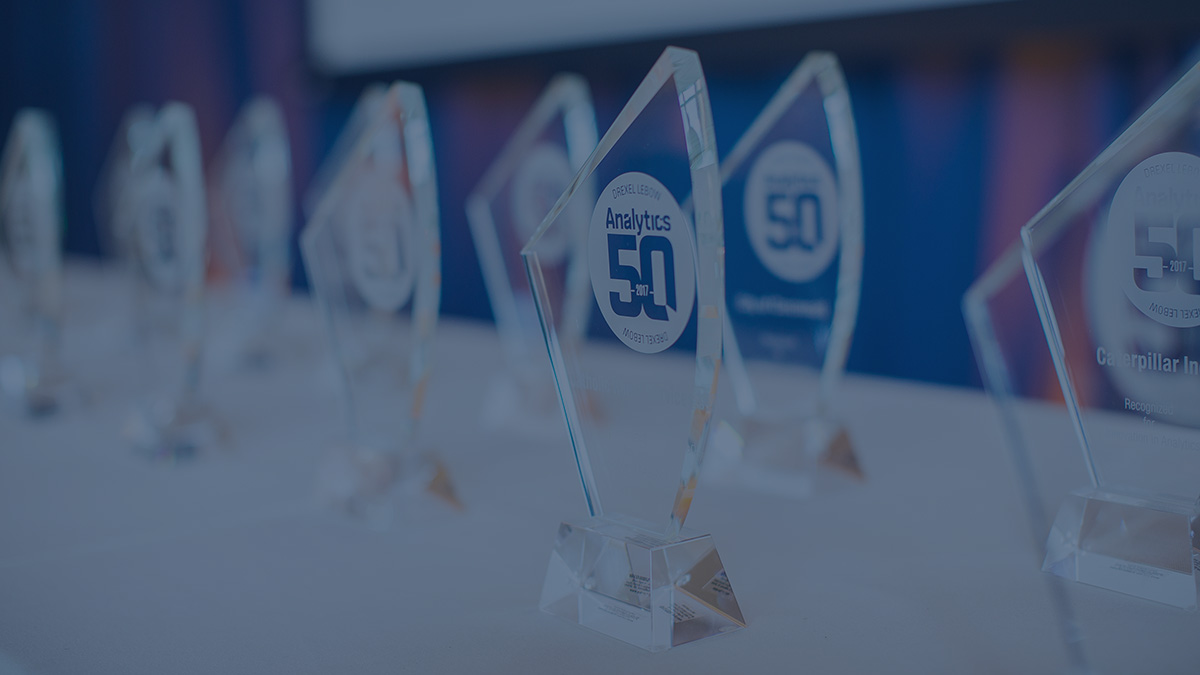 Nomination Criteria
Individuals may be self-nominated or nominated by another individual. Nominations will be reviewed by a panel of academia and industry judges, who will evaluate submissions based on the complexity of the business challenge, the quality of the analytics solution used, and the impact the solution had on the organization. Each nomination will be evaluated based on how it compares with all other nominations submitted. Honorees are not ranked.
Responses cannot exceed the space provided on the nomination form. Due to application volume, additional materials are unable to be reviewed. Honorees will be notified via email in May 2023.
Nominations for the 2023 recognition will be accepted until Monday, March 27, 2023.
Recognition and Awards Ceremony
The Center for Business Analytics will host an awards ceremony to recognize honorees on Thursday, October 5, 2023 at Drexel University in Philadelphia.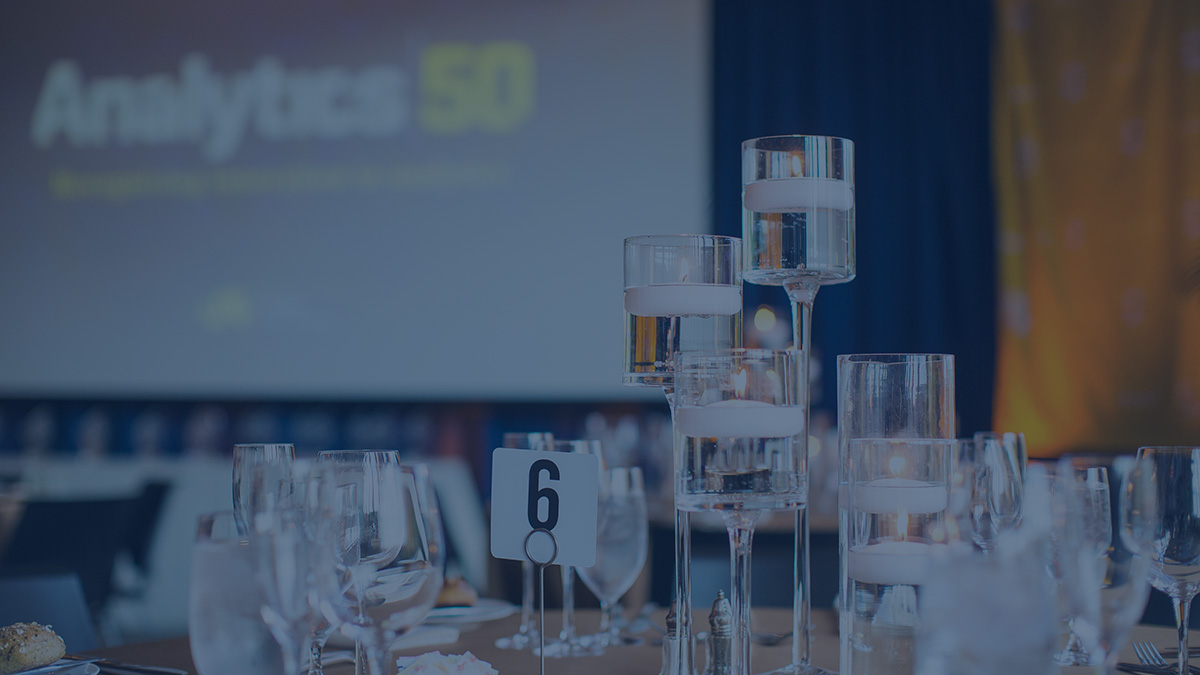 Questions about the Drexel LeBow Analytics 50 opportunity, nominations or recognition can be directed to:
Diana Jones
Executive Director, Center for Business Analytics, Dornsife Office for Experiential Learning
(215) 571-3545
dej36@drexel.edu
Gerri C. LeBow Hall 621