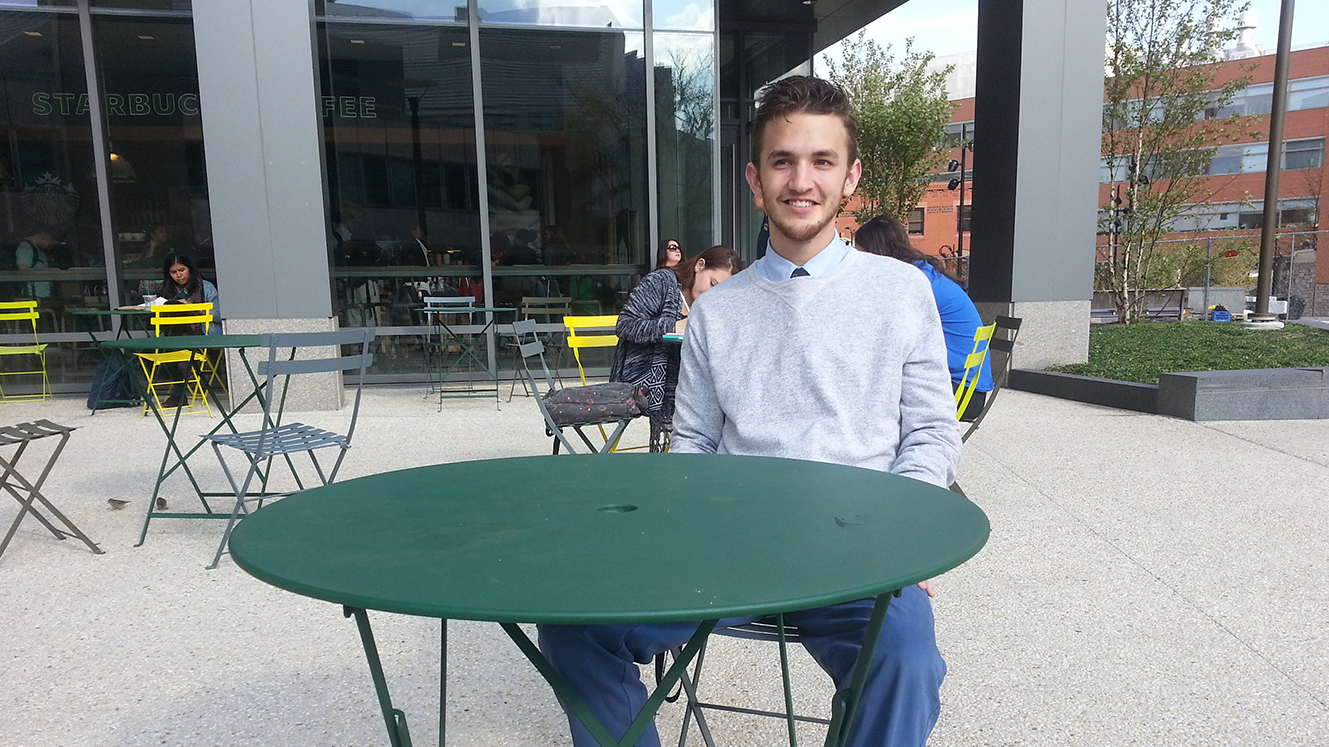 Mason Payonk: Rapper Today, Lawyer Tomorrow?
BY FAITH ROMAN
Mason Payonk is junior legal studies major at LeBow who eventually plans to go to law school. He also minors in marketing and is on a marketing co-op at Drexel LeBow's Office of Communications.
But co-op and academics aren't the only thing on his plate. Payonk performs on the side as a rap artist. His shows around the city have gathered a respectable bit of attention. He's performed with rappers such as Chris Webby and T. Mills, and even performed in front of more than 2,000 people with Schoolboy Q at Drexel's Homecoming.
Despite his talent as a performer, Payonk says that he would like to go into entertainment law or criminal law in the future, perhaps as an agent (if he goes into entertainment law) or a legal analyst (if he goes into criminal law). "I probably have to decide soon," he laughs.
As for his current co-op, Payonk says he really enjoys it. The chance to get work experience before actually launching his career is what attracted him to Drexel in the first place. "I've never had a full time job before, so I'm learning what it's like," he says.
Despite his busy schedule, friends can find him if they know where to look: One of his favorite spots is Food Truck Alley. You might catch him there eating pizza – his favorite food.