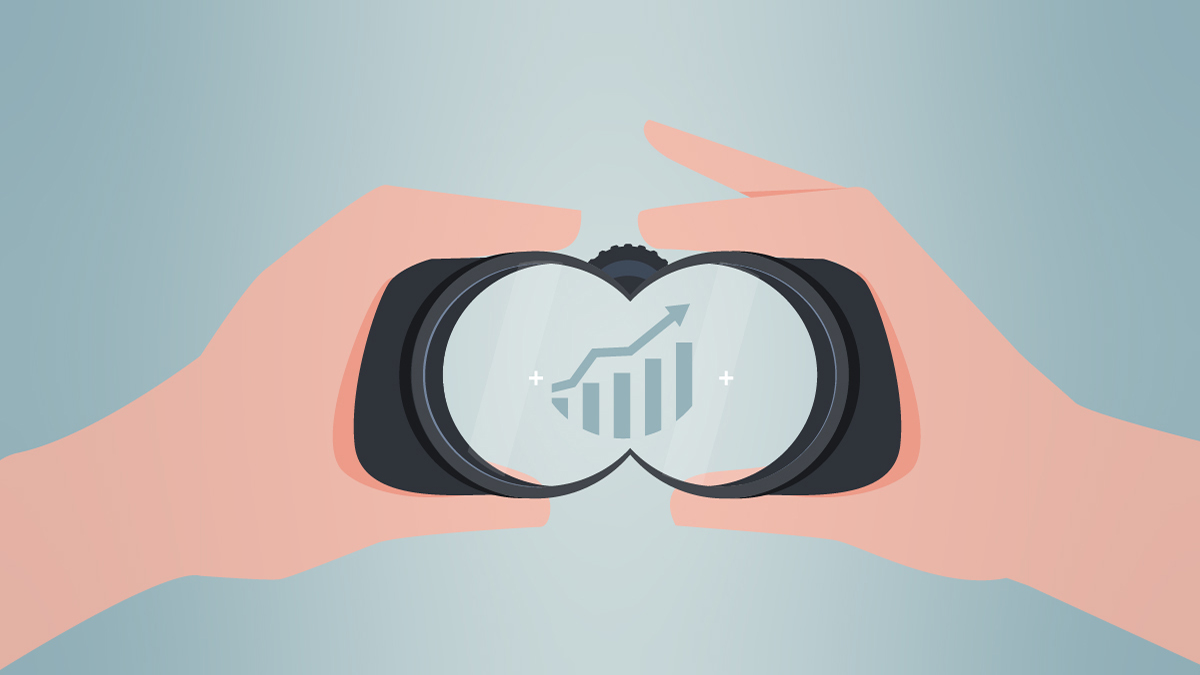 Antitrust Investigations Raise Market Competition
In a new working paper, Stratakis Chair in Corporate Governance and Accountability Paolo Volpin, PhD, and coauthors provide a comprehensive study of the impact of cartel investigations initiated by the European Commission over the 1991-2019 period on companies around the world.
The research shows that cartel investigations reduce profits and spark restructuring activities within the affected sector.
Research highlights:
Firms in sectors affected by an investigation react to the increase in competition by reducing costs, selling assets, cutting employment, and relying more heavily on trade credit from suppliers.
Shareholders and creditors are completely shielded from any negative effects from the reduction in profitability and the subsequent restructuring activity.
As competition in the product market increases, the customers of the firms affected by the cartel investigation benefit from an increase in profitability.
These findings suggest that anti-trust authorities should be mindful that the effects of their activity go beyond the product market. Investigations also affect the market for inputs, in particular, the labor market.