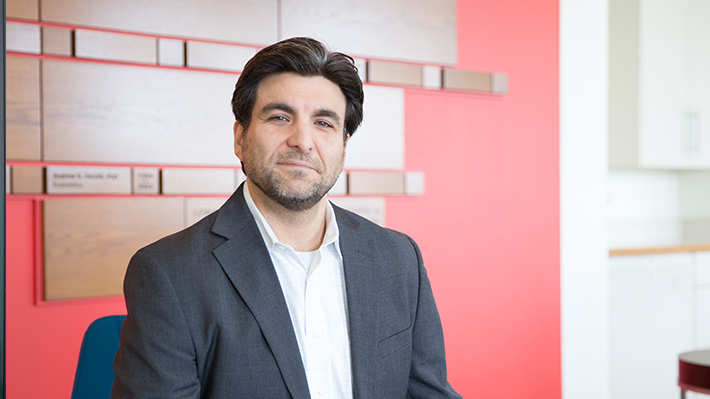 Associate Professor Korschun Receives Gift to Support Research From Zendesk
Associate professor of marketing Daniel Korschun received a corporate gift from Zendesk Inc. (ZEN, NYSE), a technology firm based in Silicon Valley.
The Zendesk Inc. Business and Society Research Fund will support Korschun's research on an important business issue: How corporate social responsibility (CSR) initiatives affect employee performance and success. Specifically, he's studying whether employee volunteering in CSR initiatives changes the way those employees relate to customers.
Zendesk is a B2B company that provides a software solution used by customer service employees at some of the world's largest companies.
For his research, Korschun has so far interviewed dozens of Zendesk employees around the country and conducted a company-wide survey of the its customer-contact employees. He is examining questions such as: After employees participate in the company's volunteer activities, do they empathize more with customers? Does it encourage them to cooperate with colleagues at work with whom they volunteered? And, importantly, are customers more satisfied after their interactions with these employees?
So far, results are indicating an increase in empathy after participating in these CSR activities.