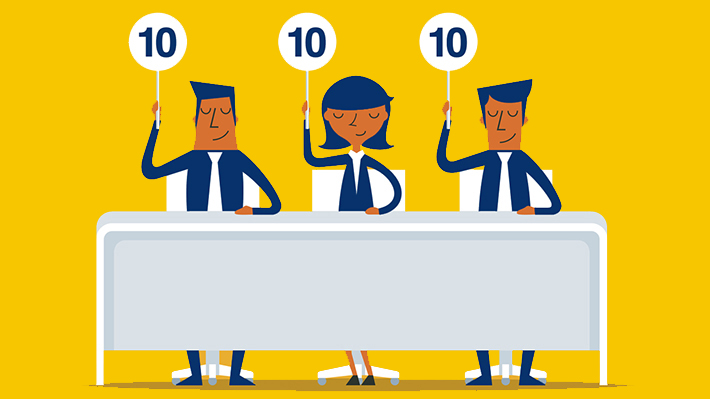 Four Ways to Impress During a Graduate Admissions Interview
The MBA admissions interview can be an intimidating hurdle on your way to getting your graduate degree. Returning to school and choosing a program are big life decisions, but with the right approach, the MS or MBA program interview doesn't need to be a daunting part of the process. Here are a few pieces of advice for impressing during your interview and increasing your odds of being admitted to your chosen program.
Look the part Dress professionally and put as much care into your appearance as you would for a job interview.
Be confident It's important to be poised and self-assured.
Be prepared Confidence can come from being prepared. Learn as much as possible about your master's program of interest before your interview so you can answer the questions they will likely ask you. You should also prepare questions to ask about the program. Your interview will take notice that you did your homework to ask the tough questions.
Follow up Send an email, or if you really want to impress, send a handwritten letter thanking the interviewers for their time.